Reloaded-Sid Meier's Civilization VI - Persia and Macedon Civilization:
Alexander leads Macedon and Cyrus leads Persia in Sid Meier's Civilization VI! Macedon's abilities will let you conquer the whole world, and Persia can grow rich and cultured, or launch surprise invasions with incredible ease.
These historical adversaries are paired well together, and feature in the new "Conquests of Alexander" scenario. Can you determine the fate of the Near East, and the course of history?
Two New Wonders:
Mausoleum at Halicarnassus: One of the Seven Wonders of the Ancient World returns to Civilization. The Mausoleum allows you to get additional bonuses from your Great Admirals and Great Engineers.
Apadana: The Persians were famous for their audience halls, and the best example was found in Persepolis. This Wonder provides extra Envoys every time you build a World Wonder – including the Apadana!
Game Information:
Title: Civilization VI - Persia and Macedon Civilization & Scenario Pack
Genre: Strategy
Developer: Firaxis
Release Date: 28 Mar, 2017
NOTE:
This is full game with the spring 2017 update integrated and the new Persia & Macedon Civilization & Scenario DLC added
Minimum System Requirements:
OS: Windows 7x64 / Windows 8.1x64 / Windows 10x64
Processor: Intel Core i3 2.5 Ghz or AMD Phenom II 2.6 Ghz or greater
Memory: 4 GB RAM
Graphics: 1 GB & AMD 5570 or nVidia 450
DirectX: Version 11
Storage: 12 GB available space
Installation Note:
-Extract
-Burn or mount iso
-Run setup.exe and install
-Play
SCREENSHOTS: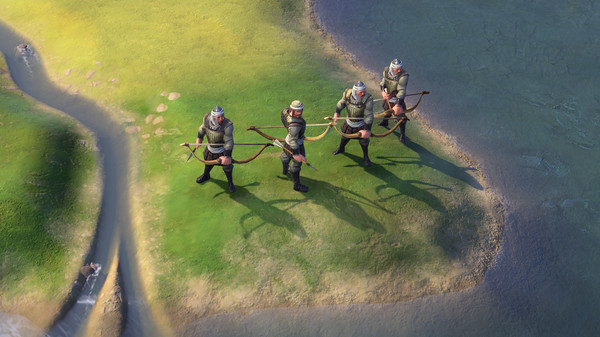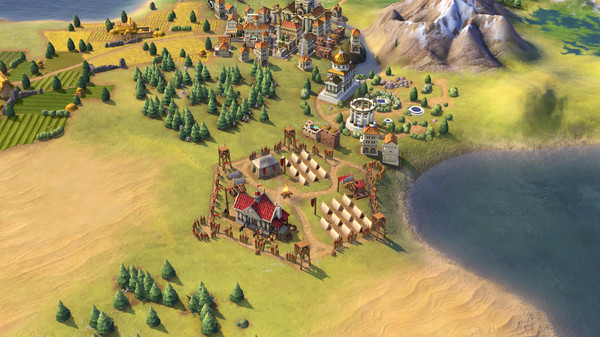 Civilization.VI,Persia.and.Macedon.Civilization.PC.Reloaded.Download.