2015 - PC Game - Latest Update 6b - Prison Architect - GOG
Prison Architect PC Game:
 This is a as exciting as the title feels prison management sim video game. The Introversion softwares presented this game of Prion Architect is one of the best game of its kind. It has a top down game interface along with business management gameplays.
It was released officially via steam on 6th October, 2015. It platforms for Linux, Mac and Windows PC. Unlike other management games, it has a kind of addictive gameplays which have badly infected me. :p The game has a story campaign, presented in the form of cut-scenes, which tell about the life of prisoners. In addition to the campaign there is a sandbox mode where you can build a prison from the ground up.
This is a GOG release for Prison Architect with latest version 6b and includes a available downloadable contect (DLC). Since its GOG release it probably is DRM/crack free. Currently available option to download this game are torrent and direct links which can be obtained from the bottom of the page. ENJOY!
Features of DLC:
Aficionado:
Soundtrack (FLAC)
Soundtrack (MP3)
- Artbook
Game Information:
Year: October 6, 2015
Genre: Strategy (Manage / Busin.), Top-down
Developer: Introversion Software
Publisher: Introversion Software
Platform: PC
Version: Update 6b + 1 DLC
Publication Type: License [GOG]
GUI Language: RUS | ENG | MULTi22
Audio Language: None
Crack: Not required (DRM-Free)
System Requirements:
Operating System: Windows XP / Vista / 7/8/10
Processor: 2.4 GHz
RAM: 4 GB
Video Card: 512 MB
Hard disk space: 300 MB
SCREENSHOTS: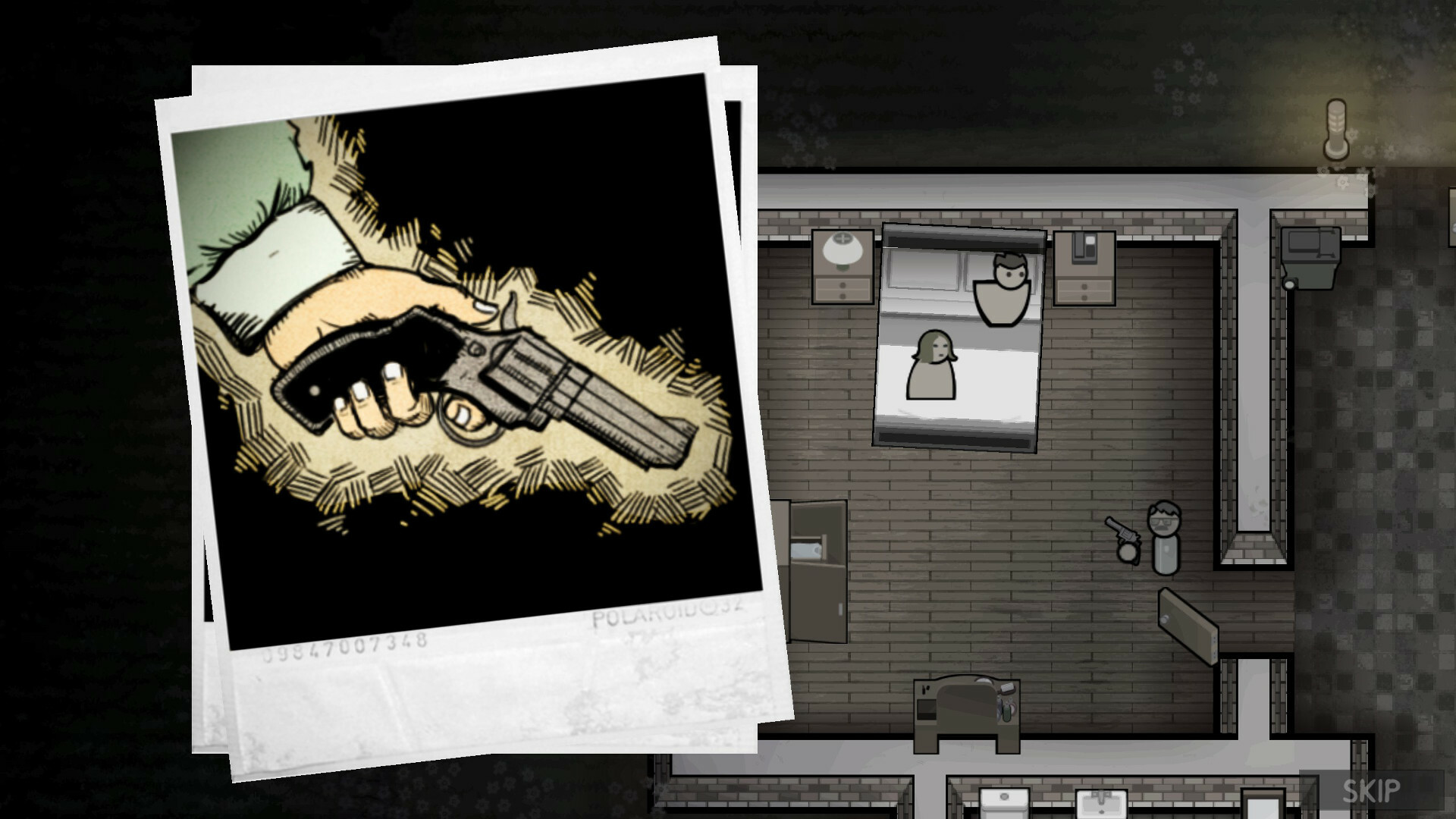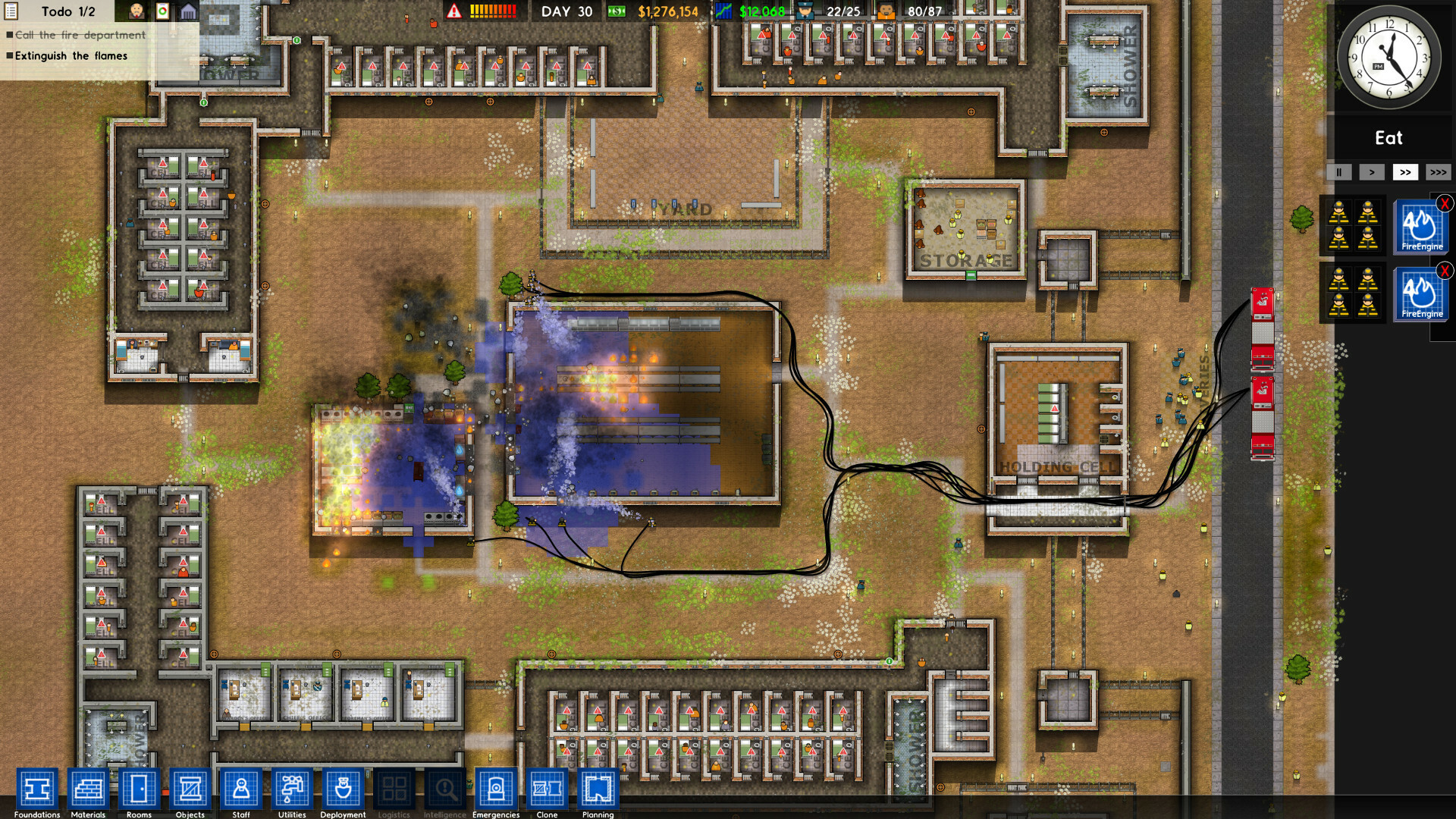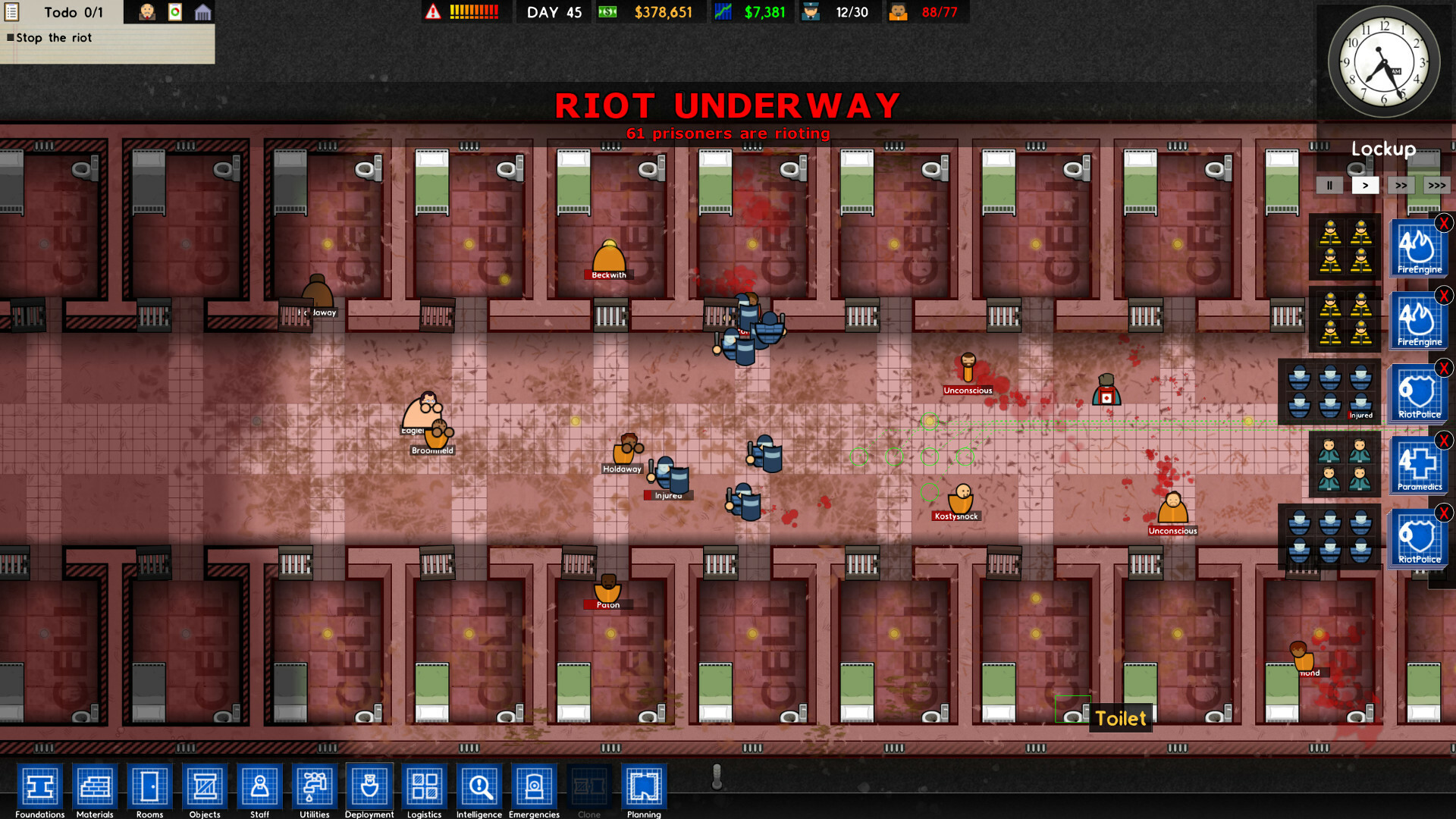 Prison.Architect.[Update 6b + 1 DLC].PC.Game.GOG.torrent
Direct links (uploading...)