The Purring Quest - v1.45 - PC standalone - MULTi4 - 281MB
The Purring Quest v1.45 PC Game:
 A interesting, cute, kitty protagonist featuring and 2D platforming game. The singleplayer only Purring quest is 2015's one of the most cute game, it was developed and published by Valhalla Cats. It was released on 12th November, 2015 for Windows, Mac and Linux OS.
Have you ever wanted to be a cat?, you will be able, thanks to the aventure platformer The Purring Quest. Take on the role of Kimchi the cat and meet famous cat of the internet in a journey full of humor. Enjoy the detailed hand drawn graphics and the smooth animations made by a veteran traditional animator with experience in major studies like Disney and Warner.
Key Features:


Beautiful hand drawn graphics


Traditional 2D animations


Amazing orchestral soundtrack


Famous cats and lots of humor


Find the caged kitties and unmask the evil one


Committed with a social cause


The following release of the title is by 'Alias'. It features most latest version of the game being v1.45 and multiple languages support including EN/FR/ES/RU. It is standalone release and sizes only 281MB. Current only torrent link is available and direct links are being uploading...
Game Information:
Title: The Purring Quest v1.45
Genre: Indie
Developer: Valhalla Cats
Publisher: Valhalla Cats
Platform: MS PC
Language: MULTi4; EN/FR/ES/RU
Release Date: 12 Nov, 2015
Minimum System Requirements:
OS: Windows 7
Processor: Pentium(R) B960 2.2GHz, i3-2365M 1.4GHz
Memory: 4 GB RAM
Storage: 3 GB available space
For update only
: The.Purring.Quest.PC.Updatev1.45.BAT.torrent
Required release for the update: The.Purring.Quest-DOGE
SCREENSHOTS: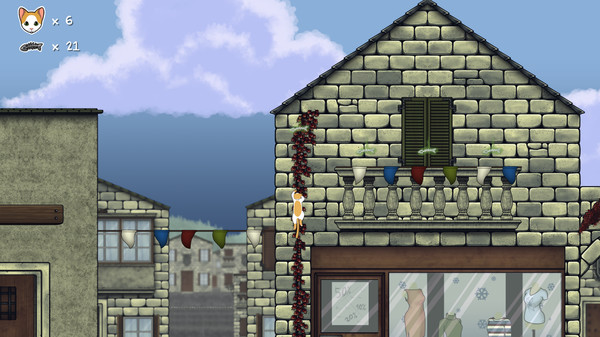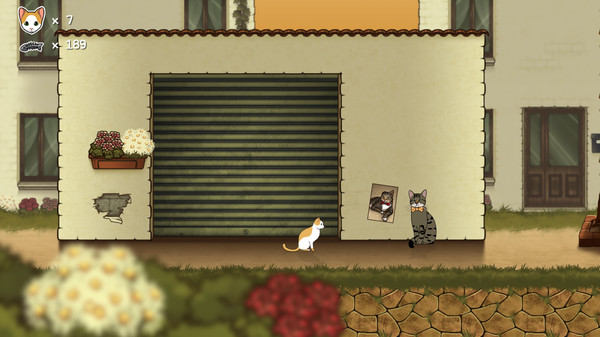 The.Purring.Quest.v1.45.MULTi4.Rip.PC.Game.Alias.torrent