Early Access - ENG|RUS - The Forest - Latest Alpha 0.36b - RG Games
The Forest Alpha 0.36 PC Game:
 Allow me to bring enough daring  to present this f*ckin horror video game to you. :p(just kiddin!) The Forest Alpha 0.36 which is still under development stage, has this early access part very horror and with challenge to survive. It first released in 2014 as EA, and with this alpha v 0.36b is the most latest version released untill today. The Endnight Games ltd developed this game is a indie based action-adventure and simulation video game. Undoubtedly, its also a deep forest horror survival game.
As the lone survivor of a passenger jet crash, you find yourself in a mysterious forest battling to stay alive against a society of cannibalistic mutants.
Build, explore, survive in this terrifying first person survival horror simulator.
Features of Release:
Steam Application ID: 242760
The signature of the purchase: The Forest (Steam Store)
Protection system: Steamworks
Game Version: Alpha 0.36b
Content loaded April 17, 2016, and is identical to the version of the game distributed on Steam
Screenshots from the team The Forest Game
Musical accompaniment: The Forest - Main Menu Song
Installation time ~ 1 minute
Steam-Rip MarkusEVO prepared for R.G. Games
Game Information:
Title: The Forest Alpha v 0.36b
Year: 2015
Genre: Action (Survival horror), 3D, 1st Person
Developer: SKS Games
Publisher: SKS Games
Game Version: Alpha 0.36b
Publication Type: SteamRip
GUI Language: Russian / English
V-Language: English
Crack: Present (3DM)
Minimum System Requirements:
OS: Windows 7
Processor: Intel Dual-Core 2.4 GHz
Memory: 4 GB RAM
Graphics: NVIDIA GeForce 8800GT
DirectX: Version 9.0
Storage: 5 GB available space
Sound Card: DirectX®-compatible
Additional Notes: 32bit windows users need to ensure
they have at least 4gb of ram usable on their system.
Installation Note:
Typical installation:
1.Install game by running Setup FOREST.exe
2. Select the row in the component "Typical installation"
3. Set
4. Play
>Install the Steam client (only for owners of the licensed version)
Before installing in the client Steam, the game should already be registered on the account and the client Steam - closed.
1. Start Setup_FOREST.exe
2. Set the game to the client Steam (* A folder with the client Steam * steamappscommonThe Forest)
3. Write in the component string "Installing the client Steam»
4. Place
5. Copy entire contents of "Depot" folder to the root folder Steam client
6.Play.
SCREENSHOTS: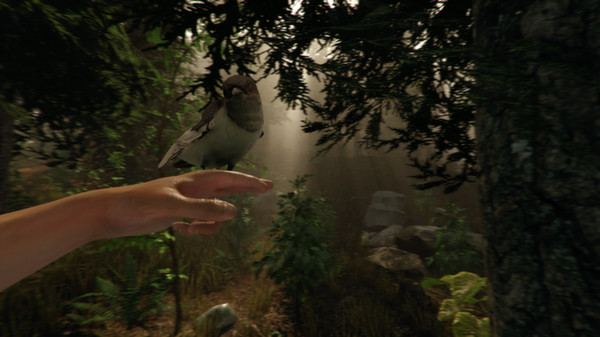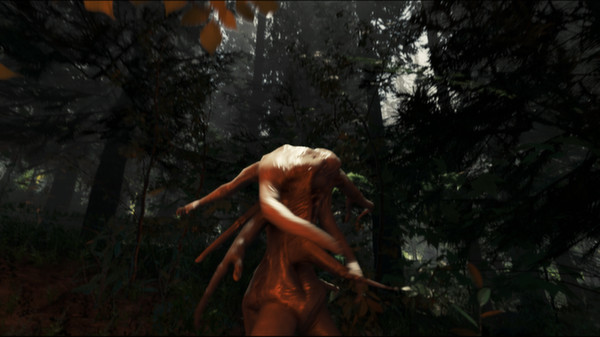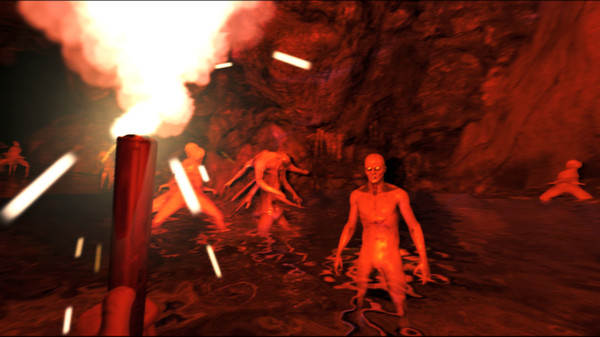 The.Forest.Alpha.0.36b.PC.Game.ENG|RUS.2014.Steamrip.RGM.torrent
Direct links (uploading...)