Standalone - Superhot Incl. Update 3 - PC Game RePack
Superhot incl Update 3 PC RePack:
 This is one of the best video game so far of the 2016. The indie based superhot video game is very much interesting just like its title is. This is a first person action, shooter, puzzle solving, slow motion 3-dimensional video game. The game powered by the thrust of Unity 5, its a strong one. The unique release did a very dashing performance over critics and user reviews, making it best of its class.
This repack release is made by team fitgirl. It features base game with most latest update. There is noting cut or recoded neither anything bin skipped, Its all identical to official release. Additionally it features multiple language package which you would definitely to like. It also includes English and Russian languages as well. And this is standalone release so no need of separate base, just download this one and enjoy! :)
Features repack:


Repack is based on the ISO-image SUPER HOT-FLT: flt-suht.iso (1,101,281,280 bytes)


Installed all updates up to Update 3, which added support for another 9 languages


100% Lossless and MD5 Perfect: all the files after you install the original release identical bit-accurate


Removed unused game advertising Unity rollers and FFMPEG executable file, no recoded


Slightly improved compression (from 1 GB to 748 MB)


Installation takes 2-3 minutes


After installing the game it takes 4.2 GB


After the installation is available checksums of all files check option to ensure that repak establish normal


[Repack] by FitGirl


Game Information:
Release Date: February 26, 2016 ~ April 1, 2016
Genre: Action, Shooter, Puzzle solving, Slow motion, First-person, 3D
Developer: Superhot
Publisher: Superhot
Platform: PC
Engine: Unity 5
Custom assessments Steam: 88% user reviews - positive (4.732 reviews)
Language: Russian, English, French, Italian, Hungarian, German, Spanish, Czech, Polish, Portuguese
V-Language: English
Publishing Type: Repack
Medicine: sew (ALI213)
System requirements:
OS: Windows 7 and higher
Processor: Intel Core2Quad Q6600 2,40 GHz and better
Memory: 4GB
Video: GeForce GTX 650 (1024 MB VRAM) or better
DirectX: 9.0c
Disk space: 4.2 GB
Installation Note:
Do it the way you want! ( ha! just kidding! you already know the process!)
SCREENSHOTS: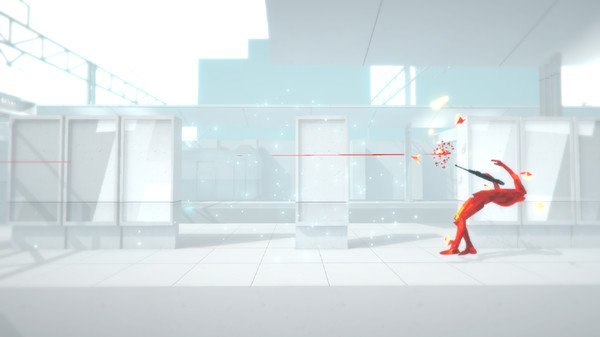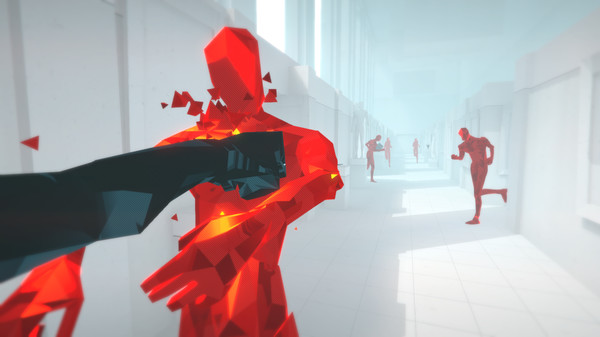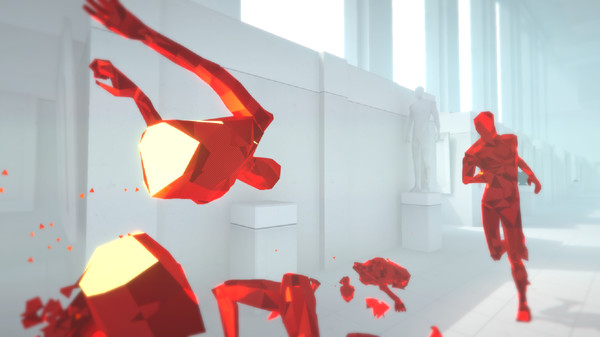 Superhot.[Update 3].2016.PC.Game.RePack.FitGirl.torrent
Direct Links (uploading...)