PC Game - 2016 - Remastered - Nexus TJI - Direct | Torrent
Nexus TJI The Jupiter Incident Remastered:
 At the dawn of the 22nd century the conquest of space and the colonization of the solar system is being monopolized by several huge and ambitious megacorporations. Although extremely delicate and vulnerable, a balance is maintained by these companies.
At the very edge of the solar system the companies make a discovery which will shift the technological advantage and upset the balance. And so a new conflict is born: "The Jupiter Incident".
Features Remastered Edition:
- Full HD
- All available text languages are selectable from the launcher
- All available audio languages are selectable from the launcher
- Full Windows 10 support
- Minior graphical improvements and other game fixes
Game Information:
Year of release: 21 March 2016
Genre: Strategy, Real-time, 3D
Developer: Mithis Games, Nordic Games
Publisher: Nordic Games
Publication Type: License
Language: RUS | ENG | MULT6
Voice set Language: ENG
Tablet: (SKIDROW)
Minimum System Requirements:
Operating system: Windows XP, Vista, 7, 8, 10 (32 or 64 bit)
Processor: 1 GHz processor
Video: GeForce2 MX or comparable graphics adapter
Memory: 128 MB RAM
Sound Card: Sound device compatible with DirectX 9.0
Hard disk space: 2 GB
Installation Note:
1. Mount image, install the game
2. Copy the contents of the folder "SKIDROW" in the folder with a game, to be replaced.
3. Play.
SCREENSHOTS: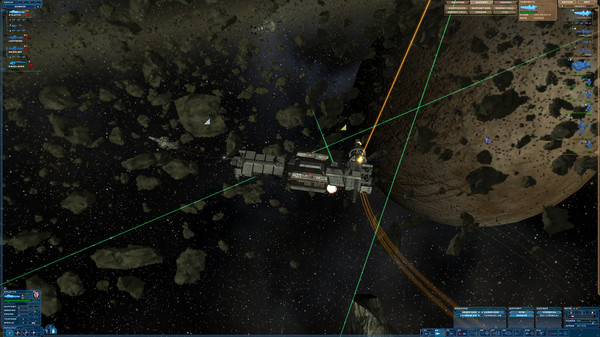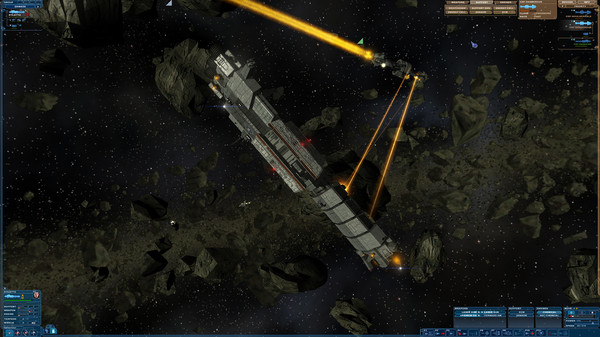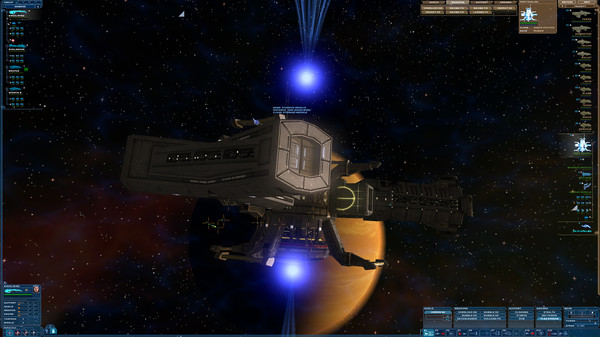 Nexus.the.Jupiter.Incident.Remastered.[2016].PC.Game.SKIDROW.torrent
Direct Links:
Singlelinks