En|Ru - PC Game - Latest version 1.1.9.335 - Cosmonautica - Direct
Cosmonautica v1.1.9 PC Game:
 July, 2015 released, a distinct indie based strategic space simulation and full of fun and adventure video game. "Comonoautica", as the title speaks it all, it is based on comic world, you hunts for fun and fortune. The game has been developed and published by Chasing Carrots studios. It was released officially via steam on 31th July, 2015 for Linux, Mac and Windows PC.
The game mostly have scored positive response all over internet. The considered ratings includes; Steam and Metacritics etc. This release is especially for the version 1.1.9 and downloadable via torrent and direct server. The Cosmonautica v1.1.9.355 game is all set to take the comic simulation experience to next levels and all up in the sky!
Features of Repack:
Nothing removed / recoded Game
Version 1.1.9.355
Repack by Liaman
Game Information:
Year of release: 31 July 2015
Genre: Action, Strategy, Simulator, Space, 3D
Developer: Chasing Carrots
Publisher: Chasing Carrots
Platform: PC
Game version: v1.1.9.355
Publishing Type: Repack
GUI Language:
English, Russian
Audio Language: English
Crack: enclosing
System Requirements:
Operating system: Windows Vista / Windows 7
Processor: 2,0 GHz Dual-Core or better
Memory: 3 GB
Video Card: DirectX 9 compatible with 768 MB or better
Sound Card: Sound device compatible with DirectX® 11
Free hard disk space: 800 MB
SCREENSHOTS: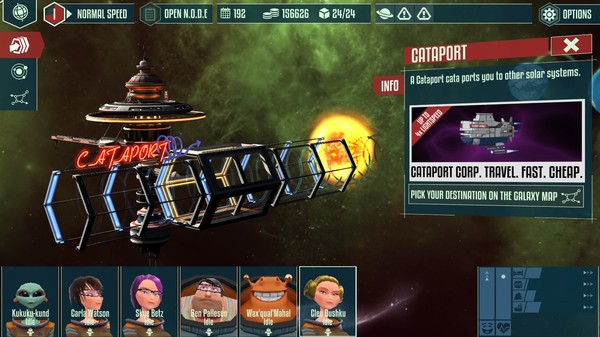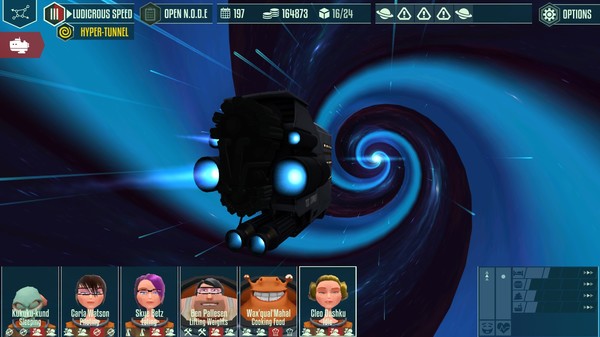 Cosmo.nautica.[v1.1.9.355].PC.Game.2015.torrent
Direct links uploading...