Asteroid Bounty Hunter - PC Game - 2016 -Faniso - 1.55GB
Asteroid Bounty Hunter PC:
 Dreamed of being millionaire ? Well, If you had I'll help you making it to come true, just do a little job. Play this game hunt asteroids full of precious metals. Thats it! you are a millionaire. The only difference is you'll be so in the game only, sorry! This exciting Asteroid Bounty Hunter is a all new casual action-adventure and indie based video game. Developed and published by Just1337 Studio in collabs with Kupi Key, the release is a lot interesting. It was released on 17th February, 2016 for MS PC, OS X and Linux.
This is a space shooter, with a lot more in store than simply blowing up asteroids. The story follows our hero John, who is a veteran, trying to do amends in his screw up life and he only has his space ship AI, who still cares about him. The story latter unfolds some pretty interesting things about John, his life and his relationship with stuff around him.
Game Information:
Title: Asteroid Bounty Hunter PC
Genre: Action, Adventure, Casual, Indie
Developer: Just1337 Studio
Publisher: Kupi Key
Platform: MS PC
Language: ENG
SIZE:1.55GB
Release Date: 17 Feb, 2016
Minimum System Requirements:
OS: Windows 7 or later
Processor: Intel dual core 2.0 Ghz
Memory: 512 MB RAM
Graphics: 512 MB or higher
DirectX: Version 9.0
Storage: 3 GB available space
SCREENSHOTS: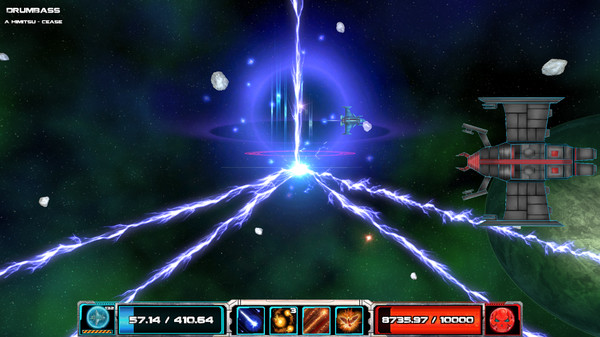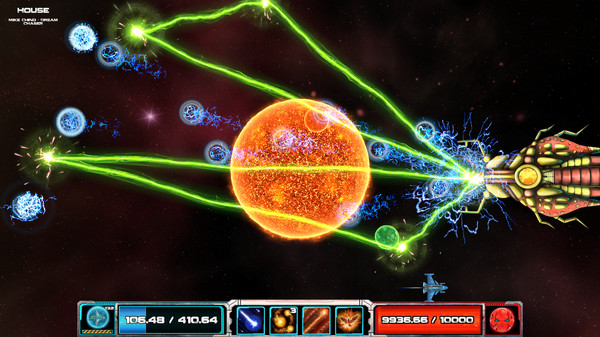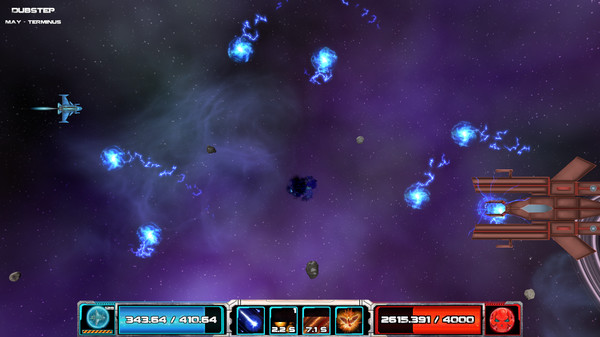 Asteroid.Bounty.Hunter.PC.Game.Faniso.torrent
Direct Links:
SingeLinks