Full Game - Arma 3 Incl All DLCs - Latest v1.56 - ENG|RUS - RePack
Arma 3 v1.56 PC Game RePack:
 Introducing the most awarded game of 2013, from the most popular action franchise of Arma. The winner of
Game of the Year of Simulation (PC Gamer) 2013
,
PC Gamer Editor Choice
and so on. Introducing the "Arma 3" , very exciting, action simulation and strategic game, and one of the favorite title of action gamers since 2013. Now enjoy the enthusiasm of the third expansion from Arma's with latest update v1.56 and all dlcs in the single package.
The Included downloadable content are Helicopters, Karts, Zeus, Marksmen, Nexus etc. Also, this is a repack release so enjoy easy and hassle free installation.
Features RePack:
Version of the game - 1.56.134627 (update 42)
Do not recoded, not cut
sewn DLC
Game Information:
Year: 2013
Genre: Action, 1st Person, Tactical
Developer: Bohemia Interactive
Publisher: Buka Entertainment
Game Version: 1.56.134627 (update 42)
Publishing Type: RePack
Language: Russian / English
V-Language: English
Tablet: enclosing (3DM) & attached [3DM and LumaEmu]
Minimum System Requirements:
OS: Windows Vista SP2 or Windows 7 SP1
Processor: Intel Dual-Core 2.4 GHz or AMD Dual-Core Athlon 2.5 GHz
Memory: 2 GB RAM
Graphics: NVIDIA GeForce 8800GT or AMD Radeon HD 3830 or Intel HD Graphics 4000 with 512 MB VRAM
DirectX®: 10
Hard Drive: 15 GB free space
Sound: DirectX®-compatible
Additional Note:
Installing additional software (reboot may occur after you install the software)
After installing the game it takes about 15 GBInstallation ~ 10-15 min
In the game folder nested 2tabletki, LumaEmu - to play on the network and the second from 3DM - for the return of the network mode.
Repack is prepared for recording on DVD.To divide a DVD you need to run a batch file (a file 3xDVD5) from the folder with the installer. When you run the batch file are scattered files on the folder you want to burn to disc.
Open the folder and copy their contents to DVD5.
SCREENSHOTS: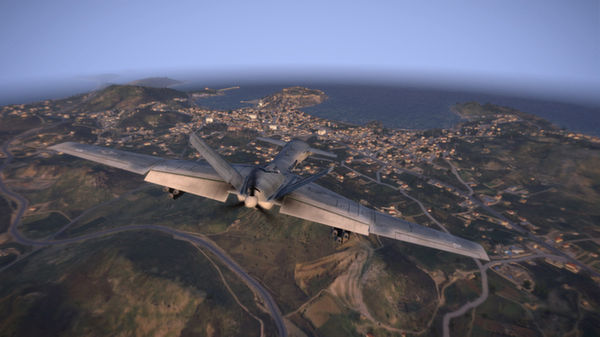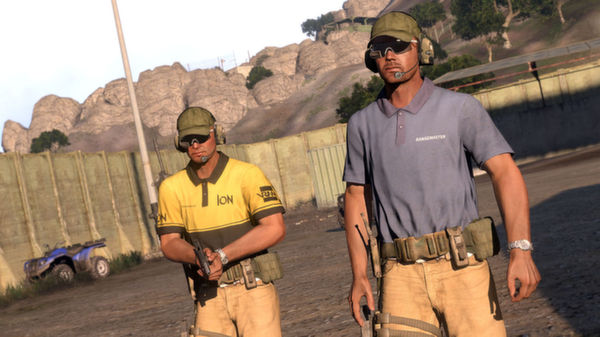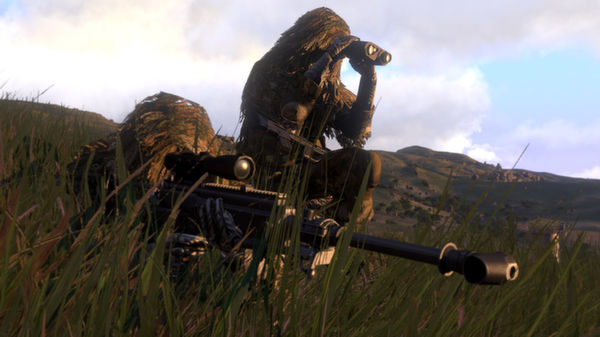 Arma.3.v1.56.[2013].incl.all.DLCs.PC.Game.RePack.torrent
Direct Links (uploading...)