Fallout: New Vegas - Ultimate Edition - PC RePack - Torrent Download
Fallout: New Vegas Ultimate Edition PC RePack Download: It is a 2010's highly successful, post-apocalyptic open world role playing video game. A Heavily (most positively) & critically appreciated Fallout New Vegas has been developed by Obsidian Entertainment and published by Bethesda Games Studios.
It's the kind of town where you dig your own grave prior to being shot in the head and left for dead…and that's before things really get ugly. It's a town of dreamers and desperados being torn apart by warring factions vying for complete control of this desert oasis.
Features RePack:
At the heart of - Steam-rip from R.G. Origins
Do not cut / recoded
Game Version - 1.4.0.525
Added better quality intro movie (by RG Mechanics)
Contains the following DLC: Preorder Bonus Packs, Dead Money, Gun Runner's Arsenal, Lonesome Road, Old World Blues, Honest Hearts
Game Information:
Title: Fallout: New Vegas Ultimate Edition
Developer: Obsidian Entertainment
Publisher: Bethesda Games Studios
Publication Type: PC RePack
Genre: Action, RPG, Open World
Platform: Microsoft Windows
Language: English
Release Year: 2010
SIZE: 5.59 GB
Minimum System Requirements:
OS: Windows 7/Vista/XP
Processor: Dual Core 2.0GHz
Memory: 2GB RAM
Hard Disk Space: 10GB free space
Video Card: NVIDIA GeForce 6 series, ATI 1300XT series
SCREENSHOTS: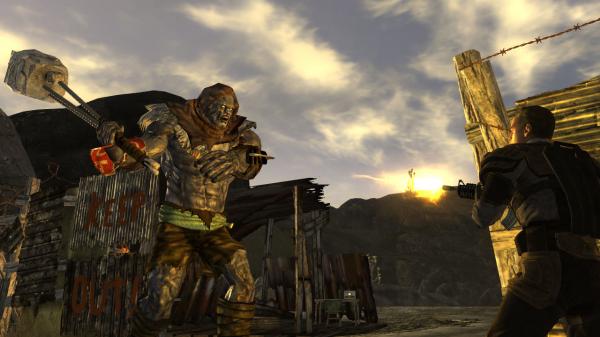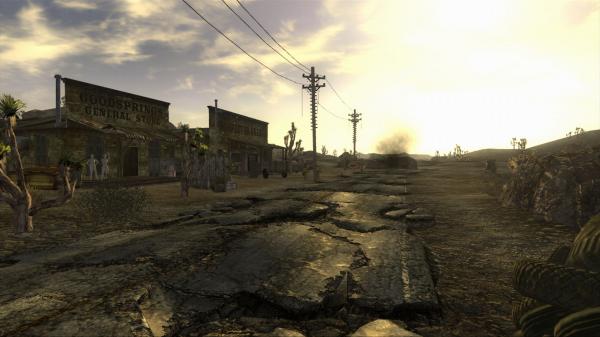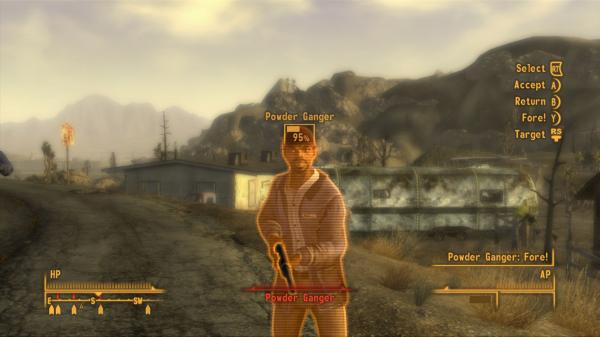 Fallout: New Vegas Ultimate Edition PC RePack.torrent