Pillars of Eternity PC Game RePack [RGM]- Version_1.0.2.0508 - Royal Edition - Download
Pillars of Eternity:
2015's best rated fantasy featured role playing video game, developed by Obsidian Entertainment in collaboration with Paradox Interactive, for consoles including Microsoft Windows, OS X and Linux. The exciting game was released on 26th March, 2015 on popular digital distributor Steam, where it scored the blockbuster 9/10 by steamers. The game also received a proud critical scores of 9/10 on IGN.
The game follows the world of Eora inside the region Eastern Reach. At the beginning of gameplay, the player character experiences an awakening of power due to a disastrous supernatural event, discovering they are a "Watcher": a person who can see souls and past lives. The player then goes on a quest to find out what caused their awakening. Pillars of Eternity allows fixed isometric user interface for in-game world along with two dimentional pre-rendered backdrops.
Pillars of Eternity features:


Play as any one of six races: Human, Aumaua, Dwarf, Elf, Godlike and Orlan.


Utilize five core skills to overcome any situation: Stealth, Athletics, Lore, Mechanics and Survival.


Deep character customization: Build a character as one of eleven classes such as Barbarian, Chanter, Cipher, Druid, Fighter, Monk, Paladin, Priest, Ranger, Rogue and Wizard.


Sculpt your own story: Side with various factions using a reputation system, where your actions and choices have far reaching consequences.


Explore a rich and diverse world: Beautiful pre-rendered environments laced with an engaging story and characters bring the world to life.


RePack Features:
Do not cut / recoded
Pre-Order Pack
Royal Edition Pack
Add-Ons
RePack by-R.G. Mechanics
Game Information:
Title: Pillars of Eternity PC Game
Developer: Obisidian Entertainment
Publisher: Paradox Enteractive
Publication Type: PC RePack
Version: V_1.0.2.0508
Genre: Fantasy, Role Playing
Platform: Microsoft Windows
Release Date: 26th March, 2015
Ratings: IGN: 9/10, Steam: 9/10
Addition Note:
SIZE: 4.71 GB
Language: RUS | ENG | MULTI7
Split into 2hDVD5
Minimum System Requirements:
OS: Windows Vista 64-bit or newer
Processor: Intel Core i3-2100T @ 2.50 GHz / AMD Phenom II X3 B73
Memory: 4 GB RAM
Graphics: ATI Radeon HD 4850 or NVIDIA GeForce 9600 GT
Hard Drive: 14 GB available space
Sound Card: DirectX Compatible Sound Card
SCREENSHOTS: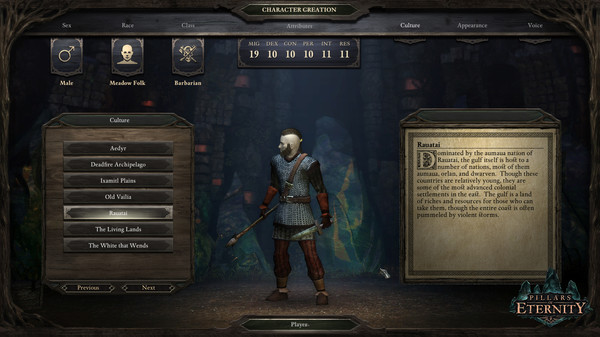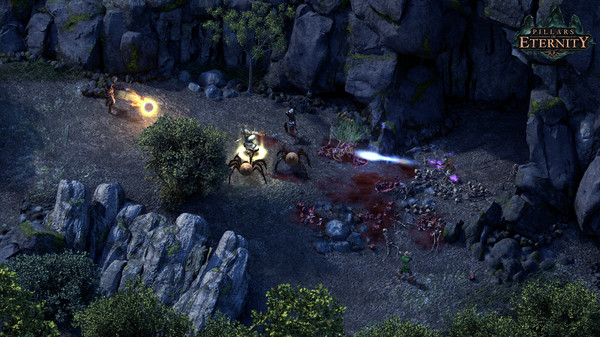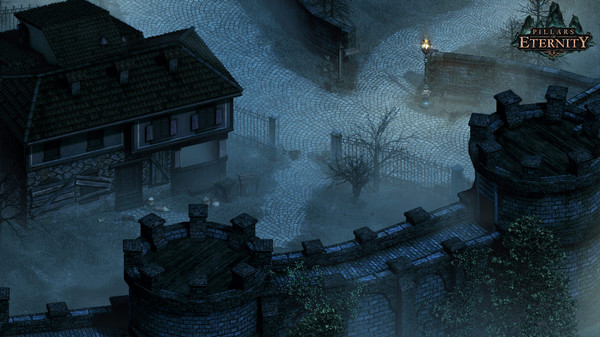 Pillars of Eternity 2015 PC Game RePack [by RGM].torrent
PC FLT Direct M/P: http://tny.cz/187d0430