Life is Strange - PC RePack - Episodes 1-2 - RG Mechanics - Direct | Torrent
Life is Strange PC RePack RGM:
 It is a exciting episodic
graphical adventure video game
developed by Dontnod Games in collaboration with Square Enix. The episodic series of Life is Strange was released on 30th January, 2015 for Microsoft Windows, PlayStation 4, PlayStation 3, Xbox One and Xbox 360. Rather than point-and-click user interface, the Life is Strange encrypts a unique and different user interaction inwhich story and character arc serve as the central point. Life is Strange raised mostly positive critics and gamers response with Steams 10/10 and IGNs 7/10.
ADVENTURE: 
Young Justice: Legacy PC [Update1] – Reloaded
In Life is Strange, player controls a female protagonist named as Max who is a photography senior, saves her old friend Chloe by discovering she can rewind time. The pair soon find themselves exposed to the darker side of Arcadia Bay as they uncover the disturbing truth behind the sudden disappearance of a fellow student.
Features RePack:
- Do not cut / no recoded.
- Softonic text from Tolma4 Team v1.1
Episodes Included:
- Chrysalis
- Out of Time
Game Information:
Title: Life is Strange PC Game
Developer: Dontnot Games
Publisher: Square Enix
Publication Type:
PC RePack
Genre:
Graphical Adventure
Platform: Microsoft Windows
Episodes: Epi. 1 and 2
Language: English
SIZE: 2.55 GB
Minimum System Requirements:

OS: Windows Vista
Processor: Dual Core 2.0GHz or equivalent
Memory: 2 GB RAM
Graphics: ATI or NVidia card w/ 512 MB RAM (not recommended for Intel HD Graphics cards)
DirectX: Version 9.0
Hard Drive: 3 GB available space
SCREENSHOTS: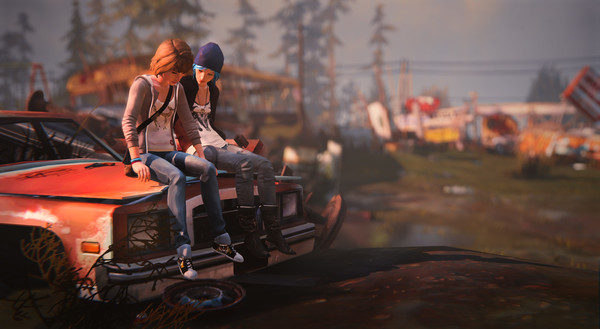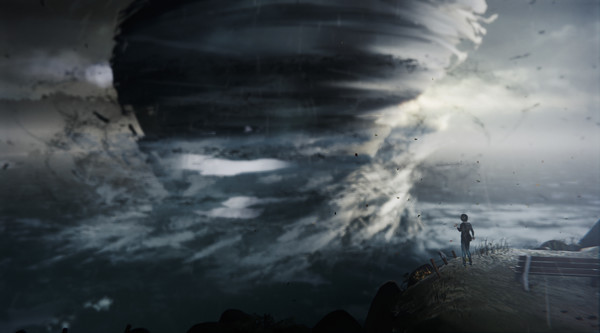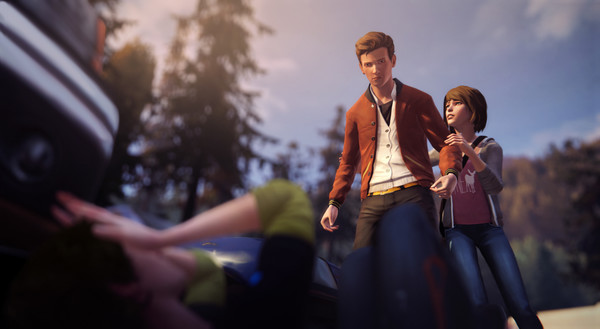 Life is Strange PC RePack Epi. 1&2 - R.G. Mechanics.torrent