Gemini Rue 2011- PC Game RePack - RGM - 494MB - Direct | Torrent Download
Gemini Rue PC Game: 
Its a 2011's cyberpunk graphics adventure video game developed by Wadjet Eye Games in collaboration with Adventure Game Studios. Platformed for Microsoft Windows, OS X and Linux, the game interfaces using a point and click feature with a environment of puzzle challenges and communication with characters.
Azrael One, a former accomplice of the Mafia, and now a law-abiding citizen, landed on the planet Barrakus to investigate. He was supposed to meet here with his friends, but his investigation takes an unexpected turn. Azrael gets into serious trouble: in order to get the necessary information, it willy-nilly forced to deal with the local mafia - borekudan.
Game Information:
Title: Gemini Rue 2011 PC Game
Developer: Wadjet Eye Games
Publisher: Adventure Games Studios
Publication Type:
PC RePack
by RG Mechanics
Genre:
Adventure
, Indie
Platform: Microsoft Windows
Language: English | Russian
Release Date: 26th October, 2011
SIZE: 494MB (torrent)
Minimum System Requirements:
OS: Windows 2000, XP or Vista
Processor: Pentium or higher
Memory: 64 Mb RAM
Hard Disk Space: 700Mb
Video Card: All DirectX compatible video cards
DirectX®: 5.0 or Above
Sound: All DirectX compatible sound cards
SCREENSHOTS: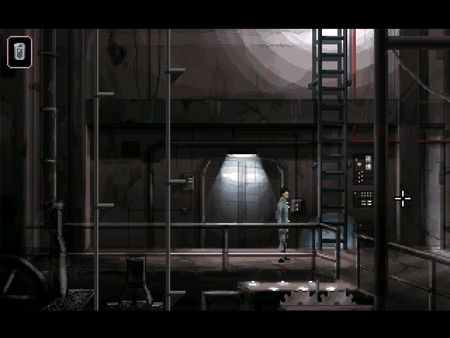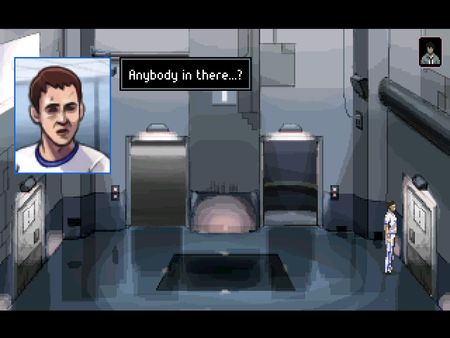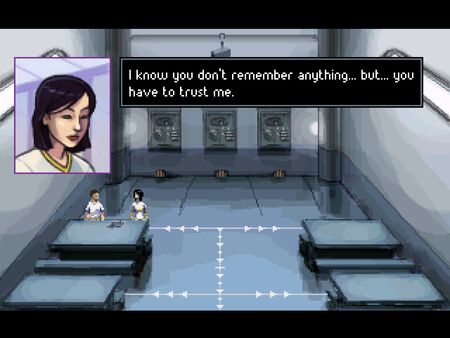 Gemini Rue PC Game RePack [RGM].torrent