Deathtrap - PC Game RePack - v1.0.1 - Multi9 - xatab - 1.97GB - Direct | Torrent
About Deathtrap:
It is a exciting n interesting role playing action-adventure video game developed and published by Neocore Games. The game was released few months back on 4th Feb, 2015 through digital distributor Steam for OS X, Linux and Microsoft Windows. The Deathtrap is a successful game which scored mostly positive critics  so far. Notably, the strength of the game is the more you will play, the deeper you will get inside the game and the more interesting the game will start to be.
Beyond the veil of this world, there is a chain of strongholds that were once built to keep the horrors of the void at bay. And now the monsters are returning from the depths to conquer and kill: only you can stop the monsters before they break through to the everyday world. Choose your hero and defend the silent forts: use, rebuild and improve those ancient traps and magical machines.
Game Information:
Title: Deathtrap PC Game 2015
Developer: Neocore Games
Publisher: Neocore Games
Publication Type: PC RePack
Genre: Action, Adventure, Indie, RPG, Strategy
Platform: Microsoft Windows
Language: English | Russian
Release Date: 4th Feb, 2015
Minimum System Requirements:
OS: Windows XP, Windows Vista, Windows 7, Windows 8
Processor: Dual Core CPU 2.0 GHz
Memory: 1 GB RAM
Graphics: Nvidia 8800 GT, Intel HD4000 or AMD HD3850
DirectX: Version 9.0
Network: Broadband Internet connection
Hard Drive: 3 GB available space
Sound Card: DirectX 9.0c compatible sound card
SCREENSHOTS: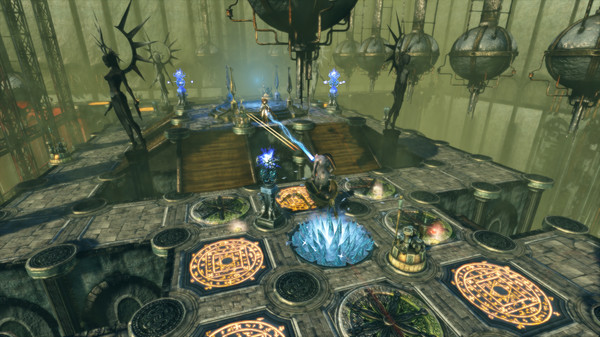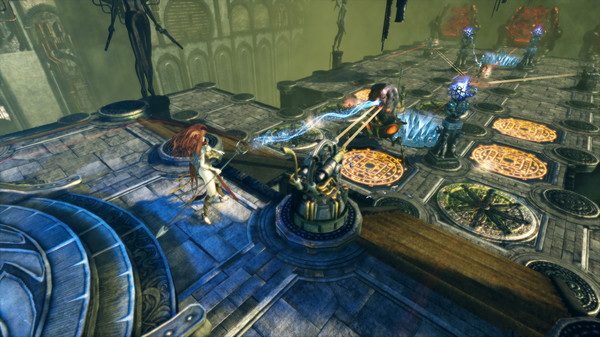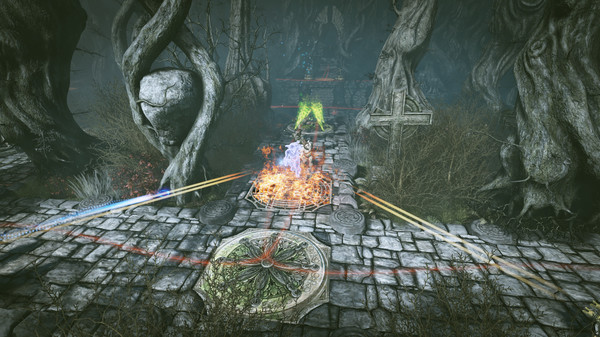 Deathtrap PC Game RePack v1.0.1 Multi9.torrent