Risen 3 Titan Lords - First Editions - PC Game Repack - RGM Torrent Download
Descriptions: Risen 3 Titan Lords (first Editions) is an action role playing video game by the developers Piranha Bytes with the publisher Deep Silver, the Risen 3 Titan Lords is an third major installment in the series 'Risen' and is the sequel to 'Risen 2 Dark Waters'. The Risen 3 Titan Lords was to be released on 12th August of 2014 in North America for the platforms including Microsoft Windows PC, Xbox 360 and PlayStation 3.
Abandoned by all the gods and suffering from the Titan Wars, a new threat rises from the soil. A young warrior is attacked from the shadows and deprived of his soul. He sets off to reclaim what is lost amidst the darkness that is spreading throughout the world. The banned Mages could be powerful allies on his quest.
Guilds & factions: Choose to ally yourself with one of three distinct guilds, each offering unique skills, armories and quests allowing you to approach your quest in very different ways. Discover additional factions that exist to bend the balance of political power in the world, each with their own agenda for you to uncover. Be careful which characters you trust – some might ally with you with the intent of fulfilling their own sinister plans.
Along with the positive and negative reviews in same quantity, the Risen 3 Titan Lords grabbed average scores.
Torrent Features:
Version of the game - v1.0.90
Do not cut / recoded.
The ability to download only the necessary voiceovers (voices_en.bin - English | voices_de.bin - German).
Game Information:
Title: Risen 3 Titan Lords PC
Publisher: Deep Silver Inc
Genre: Action, Role Playing
Platform: Microsoft Windows
Language: RUS | ENG | MULTI6
Voice set Language: ENG | GER
Tablet: ALI213
Release: 12th August 2014
Download Type Available: Torrent
Minimum System Requirements:
OS: Windows Vista SP2, Windows 7 SP1, Windows 8
Processor: 2.4 GHz Dual Core Processor
Graphics: Radeon HD 3850 or GeForce 9600 GT, VRAM 512MB
Hard Drive: 8 GB available space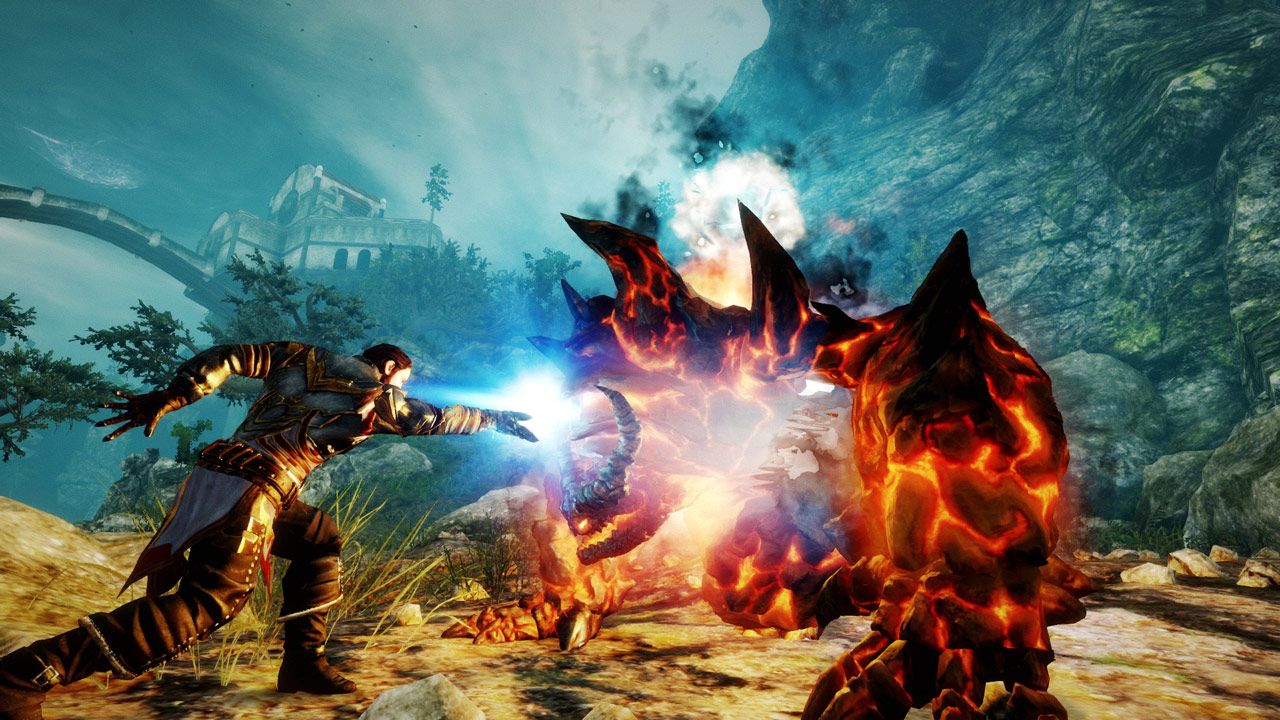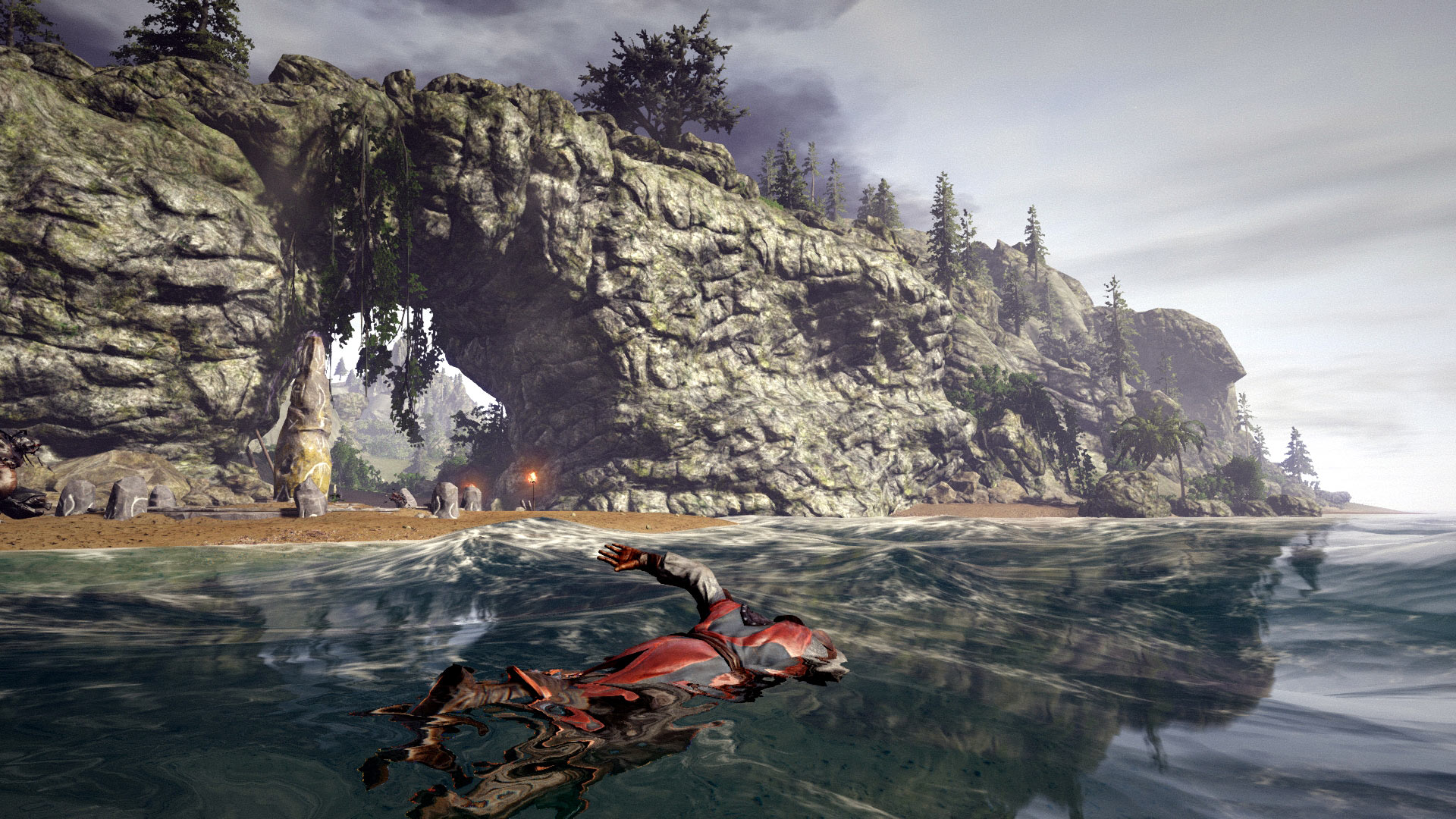 (Below torrent has the maximum seeders, makes sure for maximum download speed, by R G Mechanics.)
Risen 3 Titan Lords PC Repack RGM Full PC Game Download.torrent